Karen Barnhill
Principal
karen.barnhill@bcsemail.org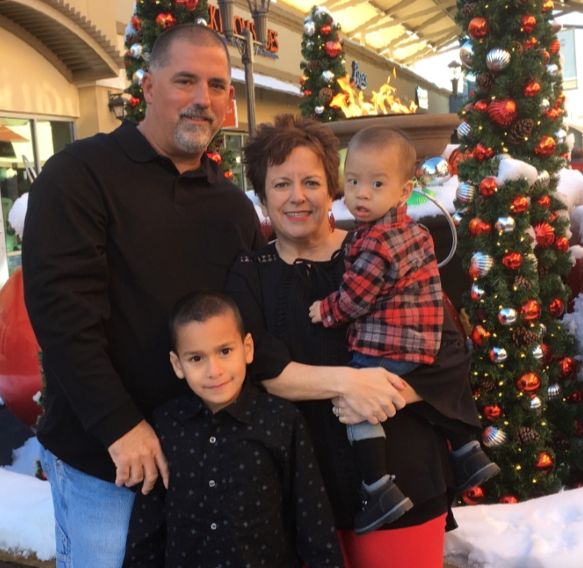 Greetings Enka Middle School families! I am so pleased to be the Principal at Enka Middle School. My husband Sandy and I have lived in Enka-Candler since 2002 and truly love this beautiful community. Our two sons, Drake and Easton, also love our home here! My husband and I are extremely proud that both of our boys are students here in the Enka District.
Please know that I have your child's best interest at heart and work with a highly qualified educational team to provide a safe, rigorous and engaging educational experience for these top notch students. Every effort will be made to help mold these young folks into future contributing members of society so they can be competitive in a global-competitive world.
Respectfully,
Karen Barnhill
Enka Middle Principal
Cathy Haughney
Assistant Principal
cathy.haughney@bcsemail.org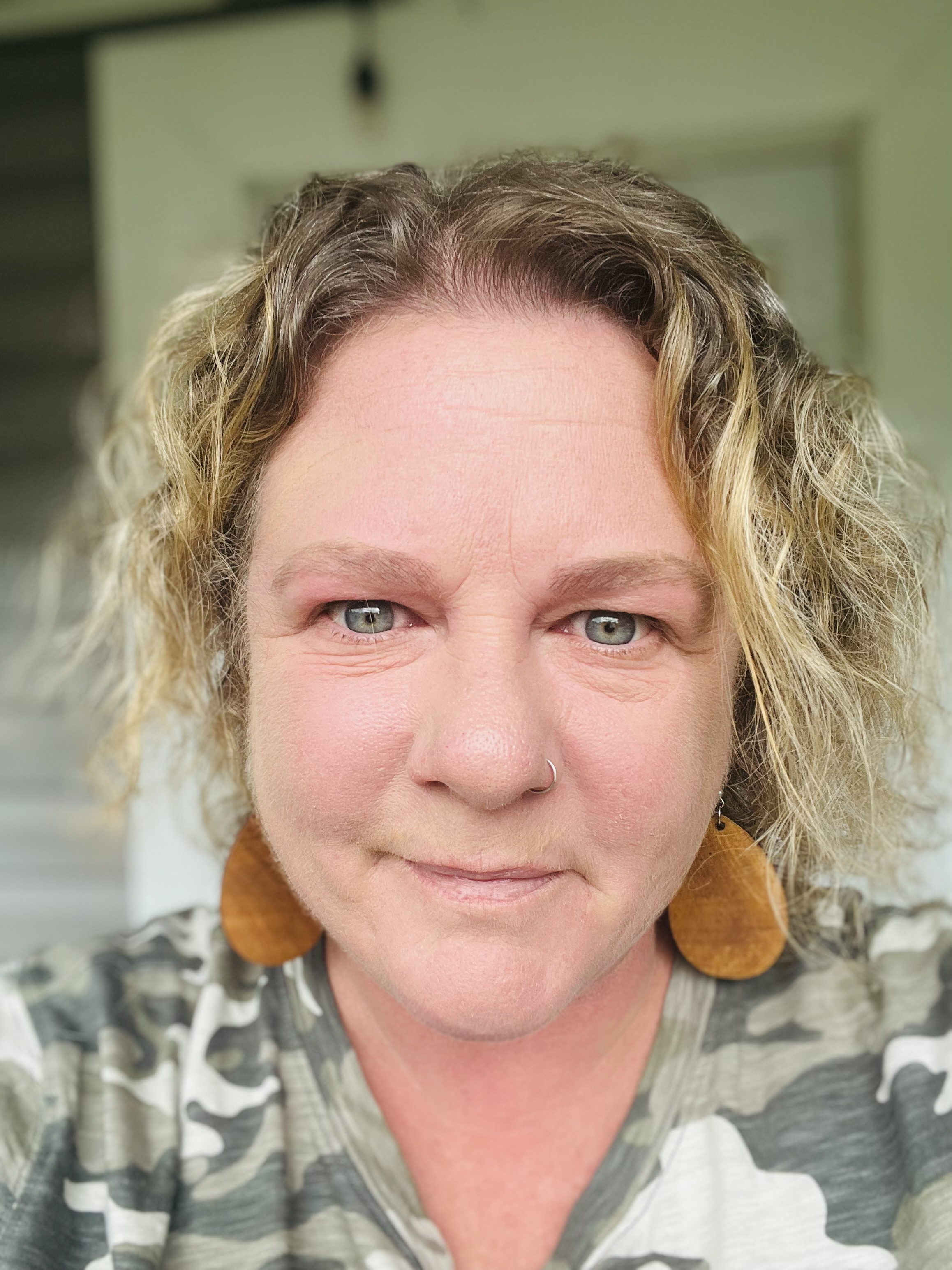 I am excited to be serving Enka Middle School as the Assistant Principal. For the past five years I was at ACRMS as the AP, and previously taught in Buncombe County Schools for 19 years. I have an undergraduate degree from Appalachian State University, a Master's Degree in Education obtained from Western Carolina University, and lastly a Master's Degree in School Administration from Western Carolina University.
I can't imagine another career that would bring me as much joy as I get each and every day serving the students of Buncombe County Schools. It is my mission to create a positive school culture where students and families feel safe and supported, and can learn and grow to become our future leaders.
Diane McEntire
Assistant Principal
diane.mcentire@bcsemail.org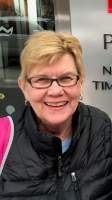 I have had the privilege of being in education for well over 30 years as a classroom teacher, Assistant Principal, and Principal. Clearly I love being a part of the public school educational system as I am still hanging around!!
After I retired as a Principal, I came back into Administration part-time. This is now my 5th year as an Assistant Principal here at Enka Middle School. I love this community and feel honored to serve with wonderful colleagues and a caring community.