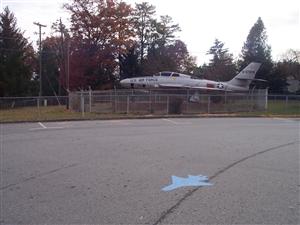 The Enka Middle School community will educate all students in an engaging, positive environment to foster global lifelong learners.
Enka Middle School students will learn to be productive, responsible citizens of the global society.
All students have the right to a safe learning environment.
Students must be prepared for lifelong learning in a diverse global society.
Students must be able to adapt to and utilize rapidly changing global technology.
Each student possesses unique talents, skills, strengths and needs.